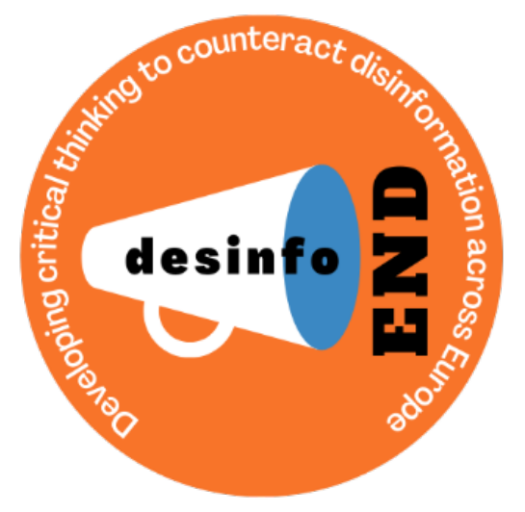 Developing cRITICAL tHINKING TO COUNTERACT DISINFORMATION ACRoSS eUROPE
It is crucial that educators and learners actively seek out accurate sources of information, fact-check claims, and critically evaluate sources. Strategies such as media literacy education and critical thinking skills can also help learners to differentiate between reliable and unreliable sources.
Strengthen social inclusion and active digital participation in society of vulnerable groups
Promotion of common EU values and critical civic engagement and participation
Increase the quality educational offer in the digital field oriented to digitally excluded groups.
The disinfoEND Toolkit will aim to  instruct the implementation of Dialogic Media Literacy Gatherings to counteract disinformation in adult education and will include a curriculum, a methodology and a pilot course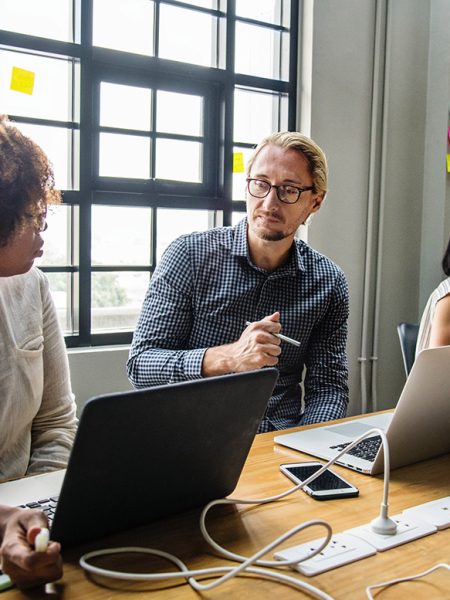 The disinfoEND MOOC course for educators has as its objective to train educators and adult education volunteers on Dialogic Media Literacy Gatherings to teach ICT and ML competences while promoting critical thinking, in order to tackle disinformation.